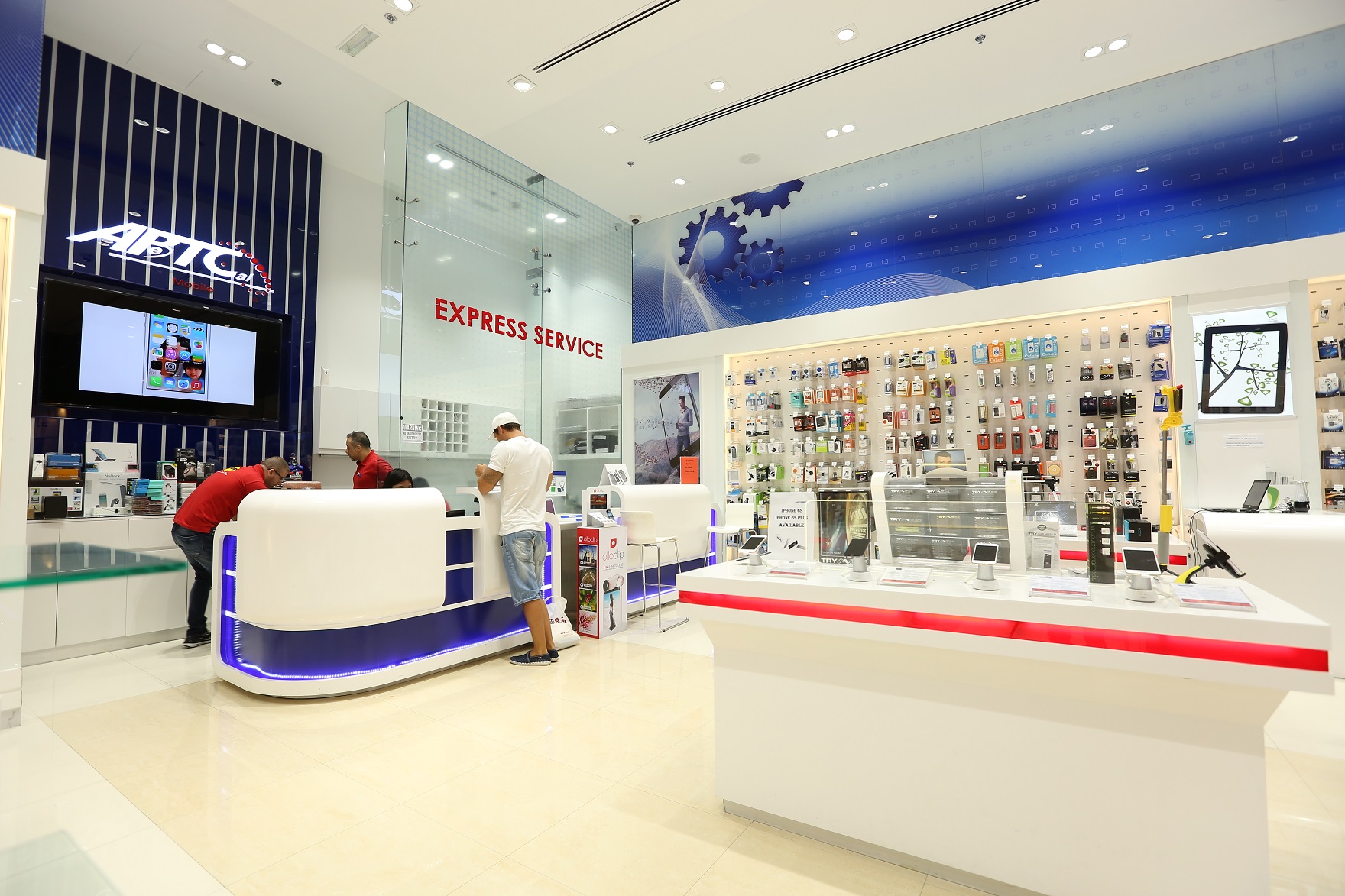 Being in the retail market for over a decade icell have created its own impression in the market. We are one of the largest retailers in electronics in UAE market.
 We have never compromised over our products quality in our business which makes us outstanding even in this tight market where competition is very high. Competition with other retailers has always been a tough in the market in real-time but the trust we won over our customer made us to pass through. 
Our retails stores interact more with people so we are more like trend setters. We analyses what exactly our clients are looking for. We keep wide range of products which helps our customers to have more option of choice.
Our experienced and qualified staffs help every customer by helping them to choose their products according to the client's interest and need.